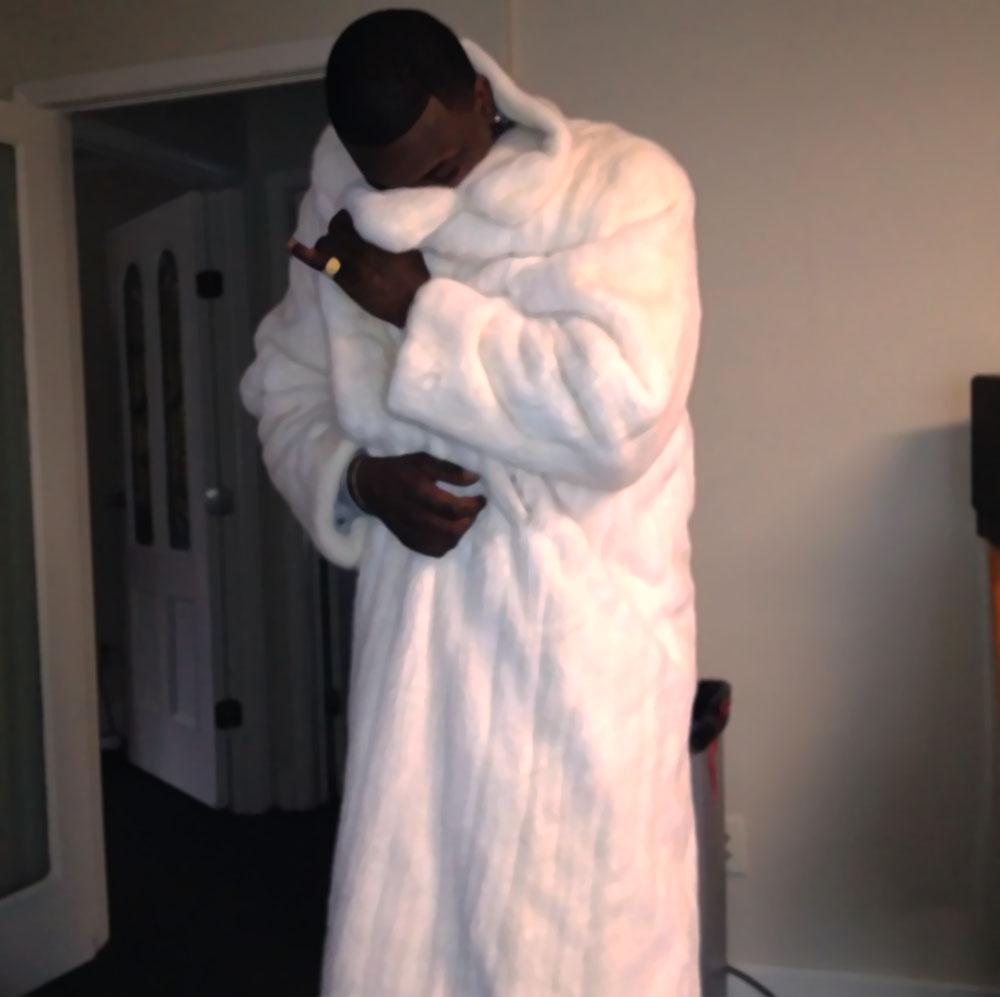 Everything Gucci: The Poetic and political economy of Gucci Mane
Noah Angell
Friday 13 November 2015
7pm Lecture-performance, 8.30 – 11pm DJ set
Tickets by donation booking essential
Everything Gucci is a tribute to Gucci Mane, the currently incarcerated Atlanta-based rapper. Gucci's work details the underground economy of the post-industrial Southern United States. Drawing on a history of labour and song, Angell will present field recordings which position Gucci's work within the traditions of gospel, country blues, agricultural songs, auctioneering and songs found in juvenile detention centres and prisons. The performance will be followed by a DJ set of contemporary Atlanta rap, also by Noah Angell.
Thanks to Adam Laschinger, recordist and editor of the above track.
Everything Gucci has been commissioned by Res. as an elaborated iteration of the essay Stove Music: Gucci Mane and the songs of post-industrial drug trade by Noah Angell which is now available on the Res. website.
Noah Angell was born in the United States in 1980 and lives and works in London. Recent lecture-performances include In a Cell Lit by Singing Fireflies, Camden Arts Centre, London, Lofoten International Arts Festival, Svolvær and Kinisi Festival, Santorini; Home Recordings, noshowspace, London; Green Parrot, Barcelona; Crying in the ethnographic field recording, The Green Parrot, Barcelona; Anomalies & Nonrepresentative Instances in the ethnographic field recording, Duke University, North Carolina; The Politics of the Inaudible, Open School East, London; Arnolfini, Bristol and Right to Silence, Rietveld Academie, Amsterdam.