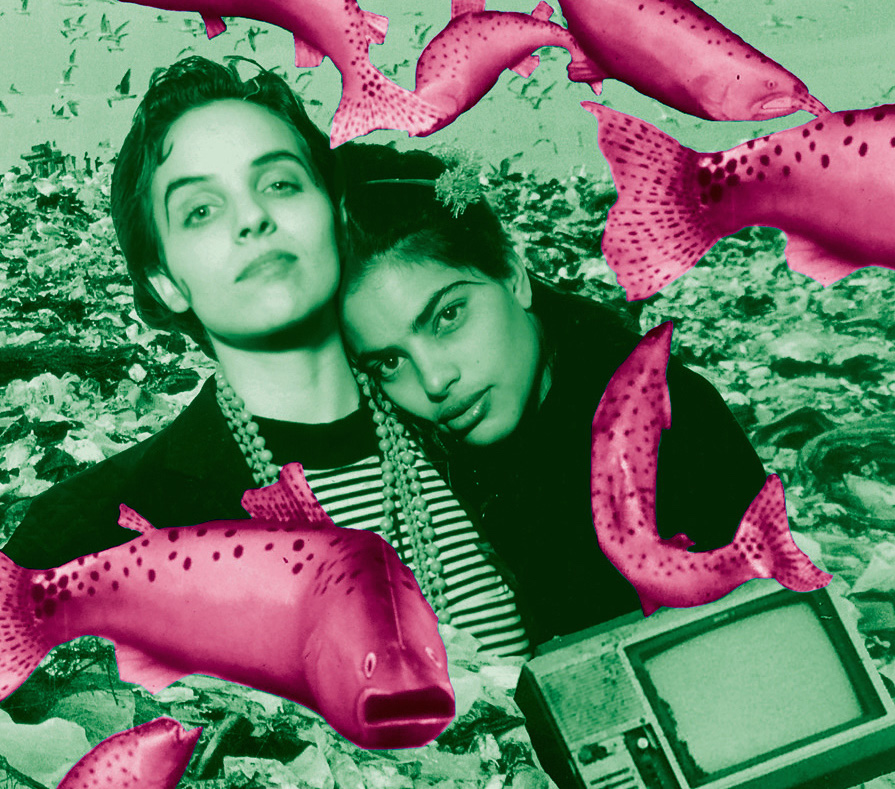 Kathy Rae Huffman Reading Room
Preview 28 June 2016 6 – 9pm
Open by appointment 29 June – 1 September 2017
This summer a selection of archive materials from curator Kathy Rae Huffman's collection of rare books and catalogues held at Goldsmiths Library will be coming to Res. Huffman's career spans the 1970s to present day, supporting artists to test the expressive qualities and materiality of technology including experimental video art, new media art, net.art, and cyberfeminism. In the late '70s she established Long Beach Museum of Art, CA USA, as a regional media art centre, working with early broadcasting technology and later produced platforms dedicated to women online, including 'Face Settings' an all female mailing list of media specialists of more than 100 women from twenty countries that resulted in a series of collective cooking meetings.
Further to welcoming all general interest visitors to spend time in the Reading Room, artists and writers are invited to develop proposals for newly commissioned artwork and writing that responds to the thematics of the archive. Selected proposals will result in exhibition also including historical works, a publication of new writing, and a series of discursive events in Spring 2017 at Res. Scroll down for more info on this process.

Events programme
Tuesday 28 June, 6-9pm    Reading Room Preview
Thursday 30 June, 6-8pm, Legacies of Cyberfeminism reading groups #3
Friday 1 July, 6.30-11.30pm, Performance of Issue 02 Flee Immediately! : Discussion with founding editor Renee Carmichael about connecting dance and gesture to code and online publishing. Followed by a set by DJ Spacer Woman (Chooc Ly Tan).
Tuesday 12 July, 6.30-9pm, Screening of work commissioned and curated by Kathy Rae Huffman with a focus upon the ritualised unfolding of broadcasting the body.
Friday 29 July, 6-8pm, Legacies of Cyberfeminism reading group #4 will be followed by a potluck dinner. 
Tuesday 23 August 7-9pm, Cybernetic Mystics reading group
Friday 16 September 7-9.30pm, CYBER INTIMACY reading and watching group presented by Beth Bramich and Matthew de Kersaint Giraudeau of The Bad Vibes Club
Friday 30 September 8pm-12am, KRH closing party with Guest DJs Tabitha Thorlu-Bangura (NTS) and Alannah Chance (Late Junction) 
Visiting the Reading Room
The Reading Room is open by appointment 29 June – 1 October, Wed-Sat, 10am-6pm. To arrange your visit email contact@beingres.org
Proposal Process
If you are interested in making a proposal for the afore mentioned public project taking place in 2017, please first submit an expression of interest of 200 words to contact@beingres.org by 9am on Wednesday 13th July. State how the themes of Kathy's curating career are connected to your own practice and how the resource of the archive might be useful to your process to make a new work. Also include a 1 page selective CV or half page biography.
To increase accessibility to the Reading Room to those making proposals from outside of London, we have a small budget to contribute towards travel costs to visit the Reading Room. If you would like to be considered for this travel subsidy please mention this in your expression of interest.
Expressions of interest and travel subsidy applications will be responded to on the 14th of July. At this point if your expression of interest is selected, you'll be invited to submit a full proposal for the final selection process in mid August.
The Kathy Rae Huffman Reading Room is curated by Res. in collaboration with Goldsmiths Library and Special Collections, students and staff in the Visual Cultures department, and Curating MFA. 
Project supported by The Goldsmiths Research and Enterprise Committee [REC] Funds 2016.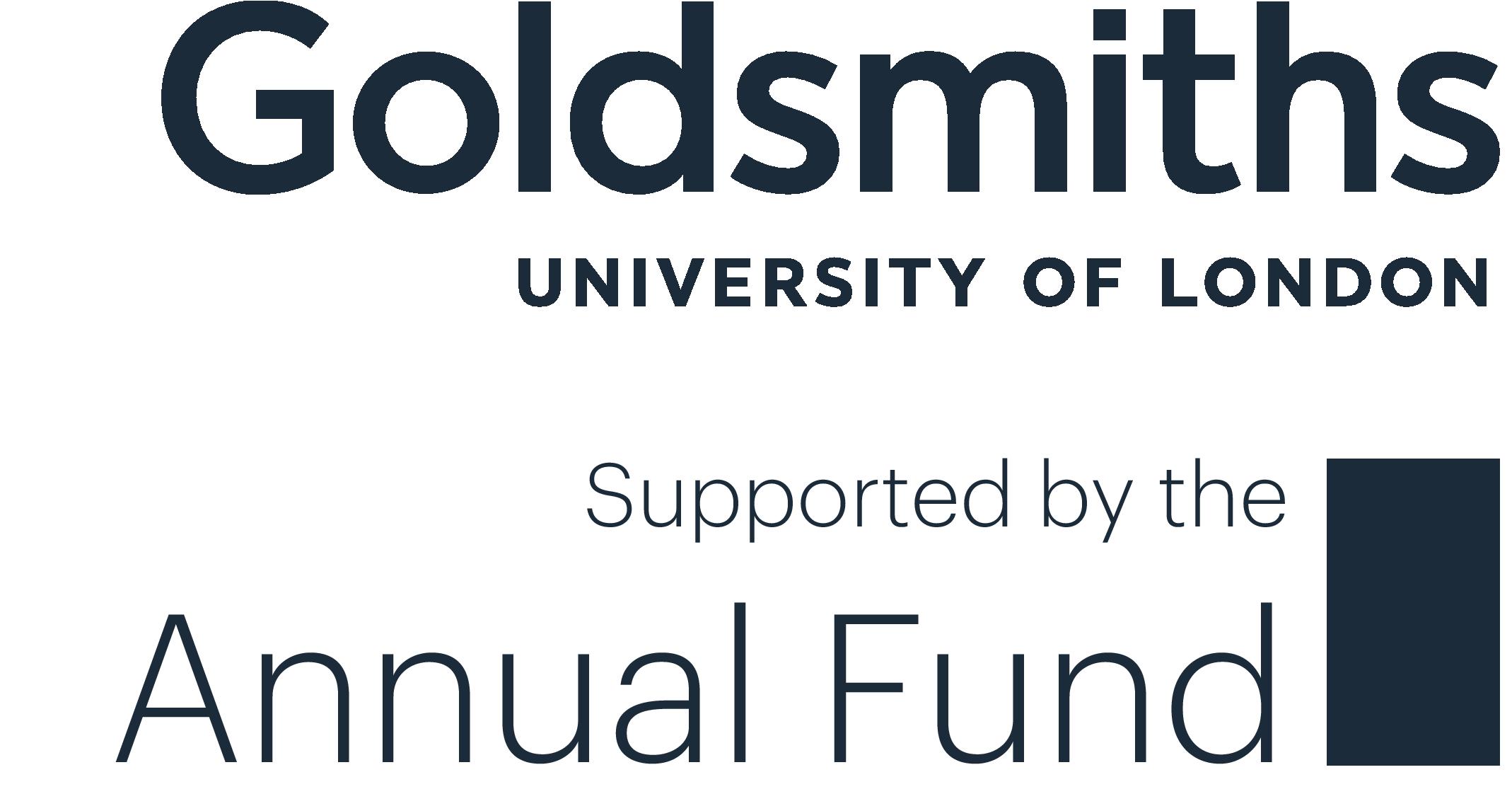 Image: 'Fresh Kill', Shu Lea Cheang, 1994.