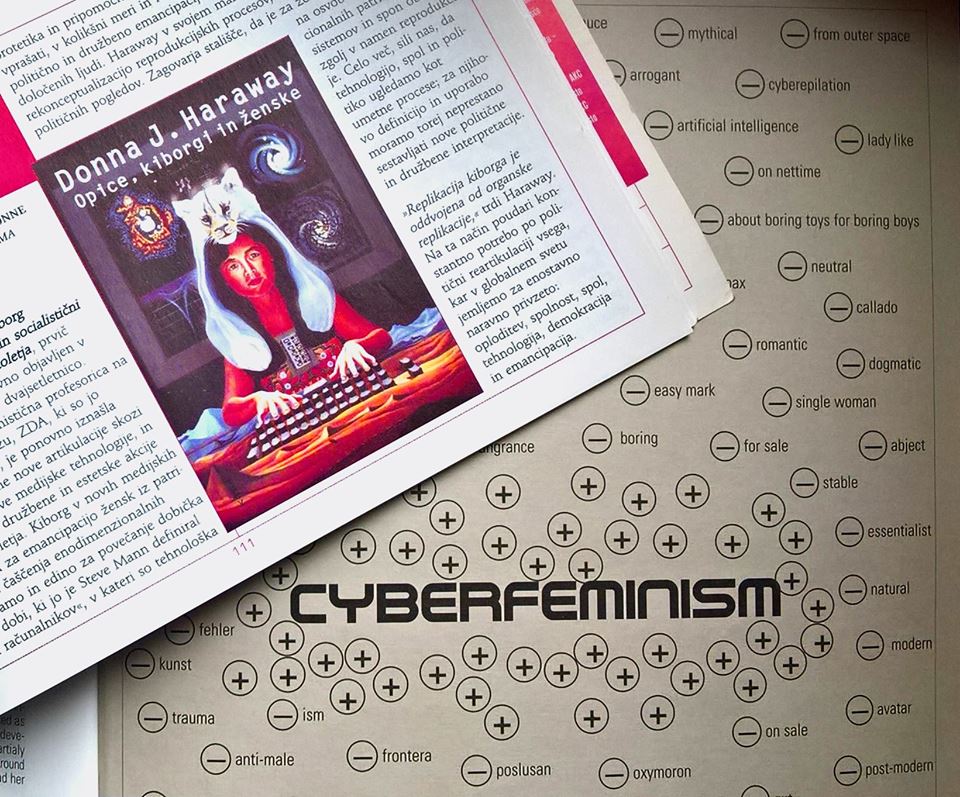 Legacies of Cyberfeminism #3 – Networks, Collaborations and Forms of Labour
30 June, 6-8pm
The Legacies of Cyberfeminism reading group facilitates a dialogue based on a selection of books and articles found in the Kathy Rae Huffman Archive. Established by Goldsmiths PhD candidates Mihaela Brebenel and Dimitra Gkitsa the reading group have selected materials that consider modes and forms of imagining futures and of engaging with fictions. The aim is to address how these writings from the late 1990s and mid-2000s and their legacies can be set in conversation with contemporary exaltations and exhaustions of discourses on feminism, artistic practices, and activism. For this session short texts and catalogues (some of which are rare prints and limited copies in circulation) are brought together by concerns with how to build and sustain (cyber)feminist collaborations and networks, and how to use these to interrogate forms of artistic, domestic or other types of labour.
– Kathy Rae Huffman and Margarete Jahrman, 'Fem Networks' in The Spectralization of Technology: From Elsewhere to Cyberfeminsm and Back. Institutional modes of the Cyberworld, Marina Gržinić (ed.), in collaboration with Adele Eisenstein, MKC Project, Festival of Computer Arts, Maribor, Slovenia (1999)
– Kathy Rae Huffman and Eva Wohlgemuth, 'Face Settings' in The First Cyberfeminist International (1997)
– Corrine Petrus, 'Webgrrls' in The First Cyberfeminist International (1997)
– Margarete Jahrman, 'Superfeminisme' in The First Cyberfeminist International (1997)
– Excerpts from 'City of Women' International Festival of Contemporary Arts catalogues (2004 and 2006)
To access the readings email: m.brebenel@gold.ac.uk       
Legacies of Cyberfeminism #4 on 29 July will be followed by potluck dinner.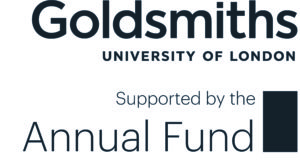 Supported by Goldsmiths Library, Goldsmiths Research and Enterprise Committee and The Annual Fund.