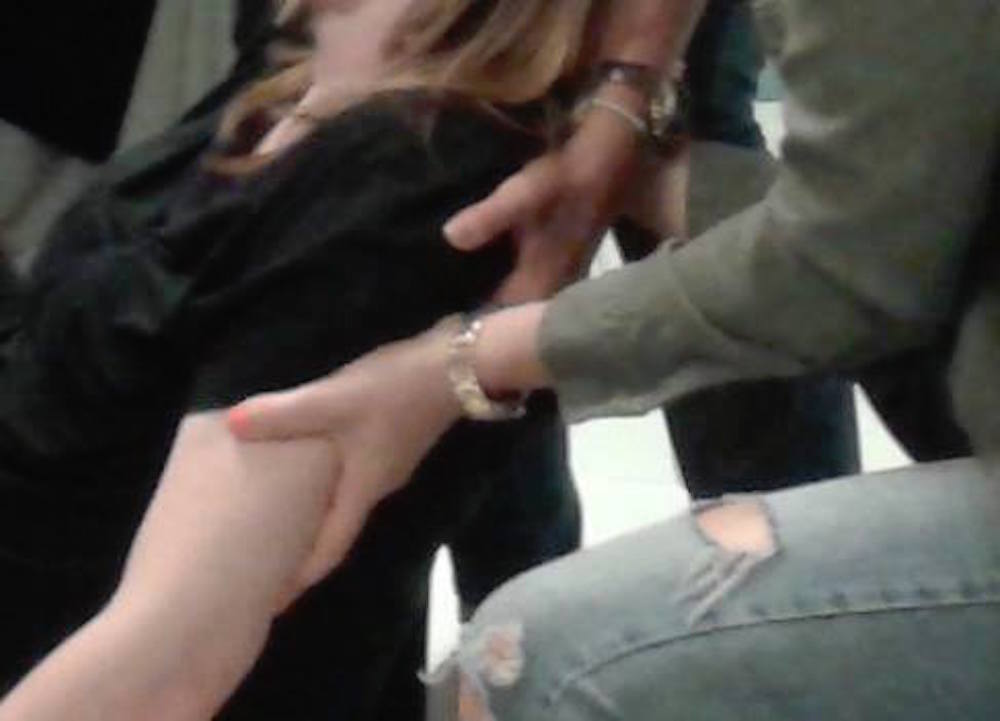 Talking about Consent in Participatory Performance 2
Sunday 2 July 5-7pm
Email hamishmacpherson.x [at] gmail.com to reserve a place.
This is the second in a series of open discussions about consent structures in larps and participatory performance, open to anyone dealing with questions of consent in their work.This time we will be trying out some practical demonstrations of techniques that configure consent. Please let us know if you'd like to bring a technique.
This discussion group is particularly inspired by this recent webisode about consent based play in larp which is worth watching before coming.
This discussion is part of Hamish MacPherson's wider research around physical, non-verbal care; a body of work concerned with different repertoires and configurations of care in a range of artistic works.