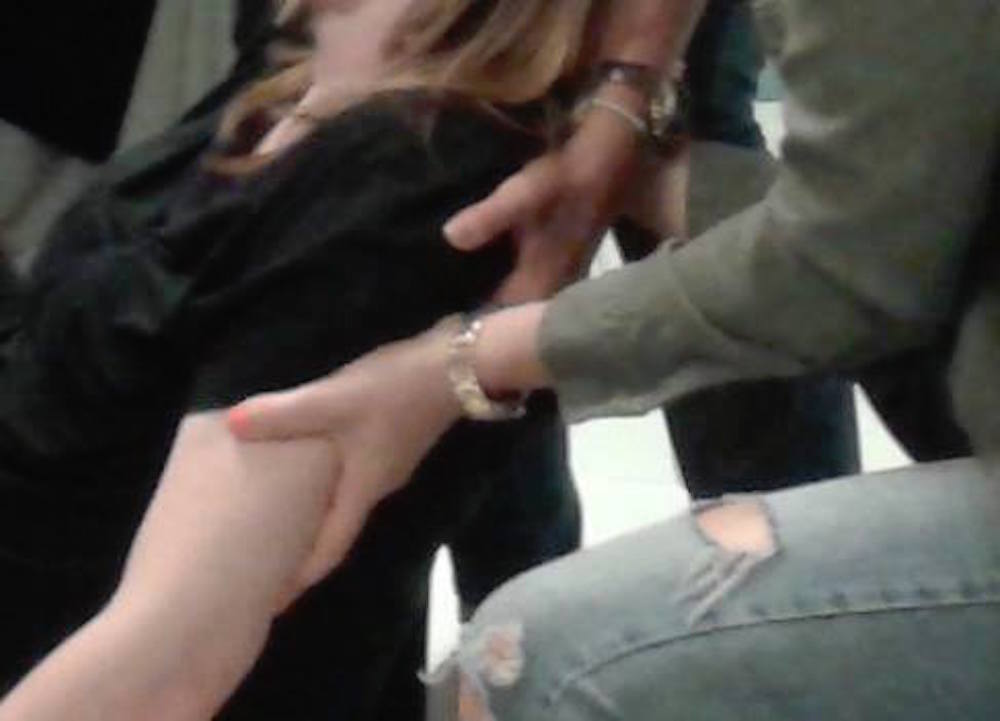 Meetup on consent procedures in participatory performance




7-9pm, 23 November
 
Suggested theme for next session:Documentation
The group deals with questions such as: Are the terms of participation calibrated collectively? Can audiences and participants give informed consent and exercise their autonomy? What kind of power structures are being produced when makers overlook these questions?
To start the session, participants are invited to share consent strategies that they have either made or experienced, bad or good, and we try these out together. The group then gathers for a brief overview discussion, then centres in on a topic focus that is most relevant for those in attendance, for example, calibrating consent for one-on-one performance, calibrating consent for one-on-one or non-verbal larps, documenting play while maintaining player experience and autonomy. We then discuss our experiences and work together to outline strategies to achieve an consent collaborating procedures.
At the end of this series of events Hamish and Sarah will gather the material developed, and invite all previous attendant to an 'editing' session, during which the final tool kit will be formed. This toolkit will be open-source, made freely accessible.
For the December meeting we would like to suggest focussing on approaches to consent in documentation but we can be flexible about this depending on who comes. 
To reserve a place email: contact@beingres.org
If you have a suggestion for the January or a future theme please email contact@beingres.org