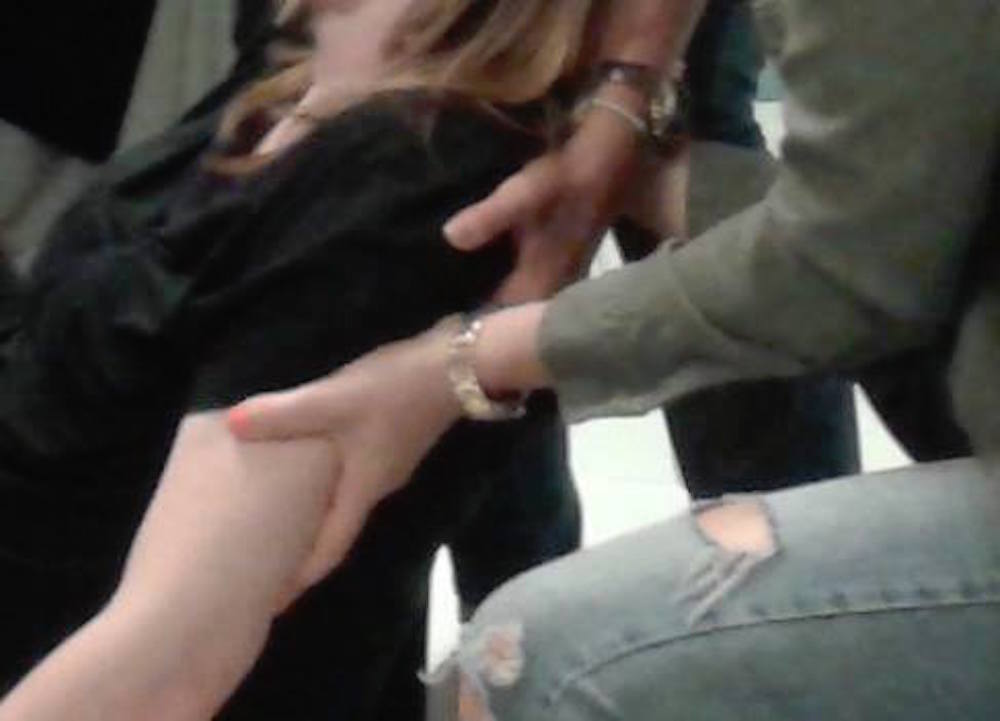 Meetup on Consent Procedures in Participatory Performance




7-9pm, 10 January
Timed to follow The Smoke, this meetup will focus on the Live Action Role Play (larp) shared at that convention, as a common practical experience. We are hoping that some of the GM's and organisers will be present to share their experiences with writing, GMing and organising, and that other attendees may have attended some of the larps, though this is not a prerequisite.
The exact structure will depend on who comes, and what larps were played, and what you are keen to share. The hope is that some attendees want to share consent procedures that they worked on or took part in at the Smoke, so we can exchange knowledge, enrich our experiences of playing and designing larps, and make contributions to an open source good practice document.
If you would like to share a consent procedure or technique from The Smoke, or plan to attend this meetup, please send an email to us via contact@beingres.org
ABOUT THESE MEETUPS
The group deals with questions such as: Are the terms of participation calibrated collectively? Can audiences and participants give informed consent and exercise their autonomy? What kind of power structures are being produced when makers overlook these questions?
To start the session, participants are invited to share consent strategies that they have either made or experienced, bad or good, and we try these out together. The group then gathers for a brief overview discussion, then centres in on a topic focus that is most relevant for those in attendance, for example, calibrating consent for one-on-one performance, calibrating consent for one-on-one or non-verbal larps, documenting play while maintaining player experience and autonomy. We then discuss our experiences and work together to outline strategies to achieve a consent procedure.
At the end of this series of events we will gather the material developed, and invite all previous attendant to an 'editing' session, during which the final tool kit will be formed. This toolkit will be open-source, made freely accessible with all contributors credited.
If you have a suggestion for a future theme please let us know via contact@beingres.org
To reserve a place email: contact@beingres.org