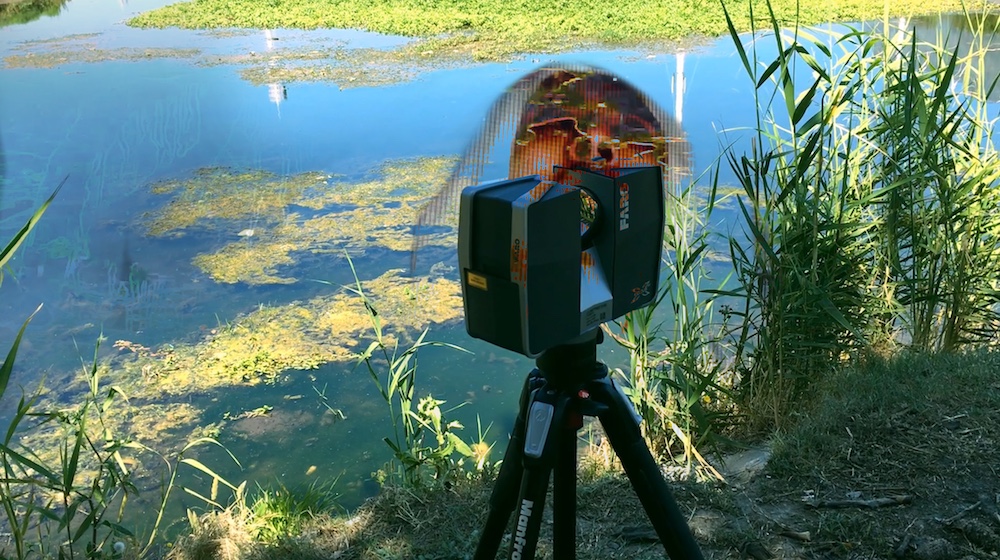 Alembic
Alembic I: Faith Wilding & Elizabeth Mputu
27 January – 10 March 2018 (preview Fri 26 January)
Alembic II: Maggie Roberts & Ayesha Tan Jones
24 March – 28 April 2018 (preview Fri 23 March)
Alembic lll: Shu Lea Cheang & Annabelle Craven-Jones
11 May – 16 June 2018 (preview Thu 10 May)
Res. are pleased to announce Alembic, a programme of three intergenerational duo exhibitions, a publication, events and online commission. It brings together new commissions by Annabelle Craven-Jones, Elizabeth Mputu, Ayesha Tan Jones and Maggie Roberts, developed in connection to cyberfeminist materials from the media art library of curator Kathy Rae Huffman. These new commissions are exhibited alongside significant historical works by artists Faith Wilding and Shu Lea Cheang brought to the UK for the first time, forming a scope of works spanning from 1969 to the contemporary. Alembic celebrates the shared affinity across these generations, where the continual critique and transformation of the political biases of networked communication is practiced through multiple feminisms and strategies of queering technology.
Unfolding how the materiality of the body (recognising agency and affect beyond the human) becomes a site for digital and alchemical transmutation, Alembic takes its name from a form of alchemical beaker [1]. The process of distilling chemicals between two beakers connected by a tube, mirrors the pipelines of digital communication technology, where transmission of data constitutes an abstraction. Considering the body as alchemical vessel, it contains the processes of mutation: virus, hacking, healing and encoding. Mythologies emerge through these processes of alterity, as part of a greater cosmological and ecological network of co-dependencies.
Alembic is co-curated by Sarah Jury, Helen Kaplinsky and Lucy A. Sames.
The three exhibitions are listed below. A resulting publication will be launched later in 2018.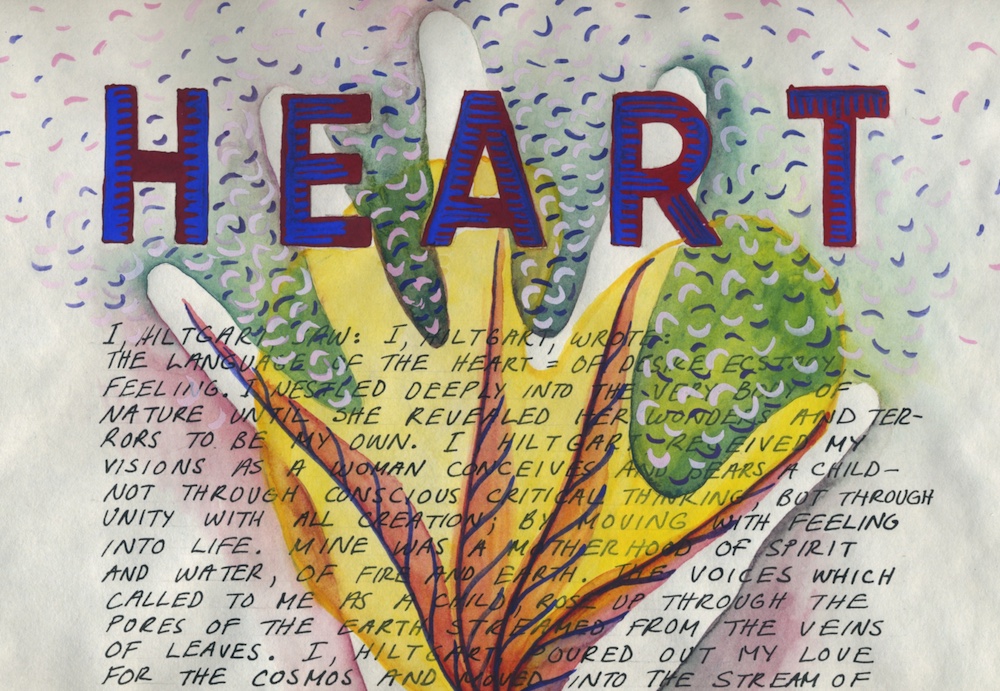 Alembic I: Faith Wilding & Elizabeth Mputu
27 January – 10 March 2018 (preview Fri 26 January)
The first exhibition includes historical artist books, scrolls, drawings and textile work by Faith Wilding from 1969 to 1992 alongside a new commission by Orlando based artist and herbalist Elizabeth Mputu. The artists share an engagement with the potency of holistic healing, drawn from ancient texts and cultures.
Faith Wilding's 'Body and Soul' (1992), a sculptural time-based work with coloured pigment bleeding between two alchemical vessels, provided a guiding emblematic system of transference and transmutation during the development of the Alembic programme. A selection of book and scroll works on show in Alembic includes dense allegorical imagery of hybrid organic matter alongside diaristic passages inspired by theological lineages as well as more recent feminist literature. The tousled woven tentacles of 'Sea Womb'(1969) evokes Donna Haraway's recent writing concerning 'making kin' with the planet's non-human inhabitants [2].
Elizabeth Mputu's practice articulates a mutual dependence between holistic epistemologies, POC communities and online social networks. For Alembic, Mputu takes the healing Congolese dance ritual of Zebola alongside traditional herbal remedies to develop a holistic gameplay environment accessed online and via a sculptural living 'hotspot' herbal planter in the gallery.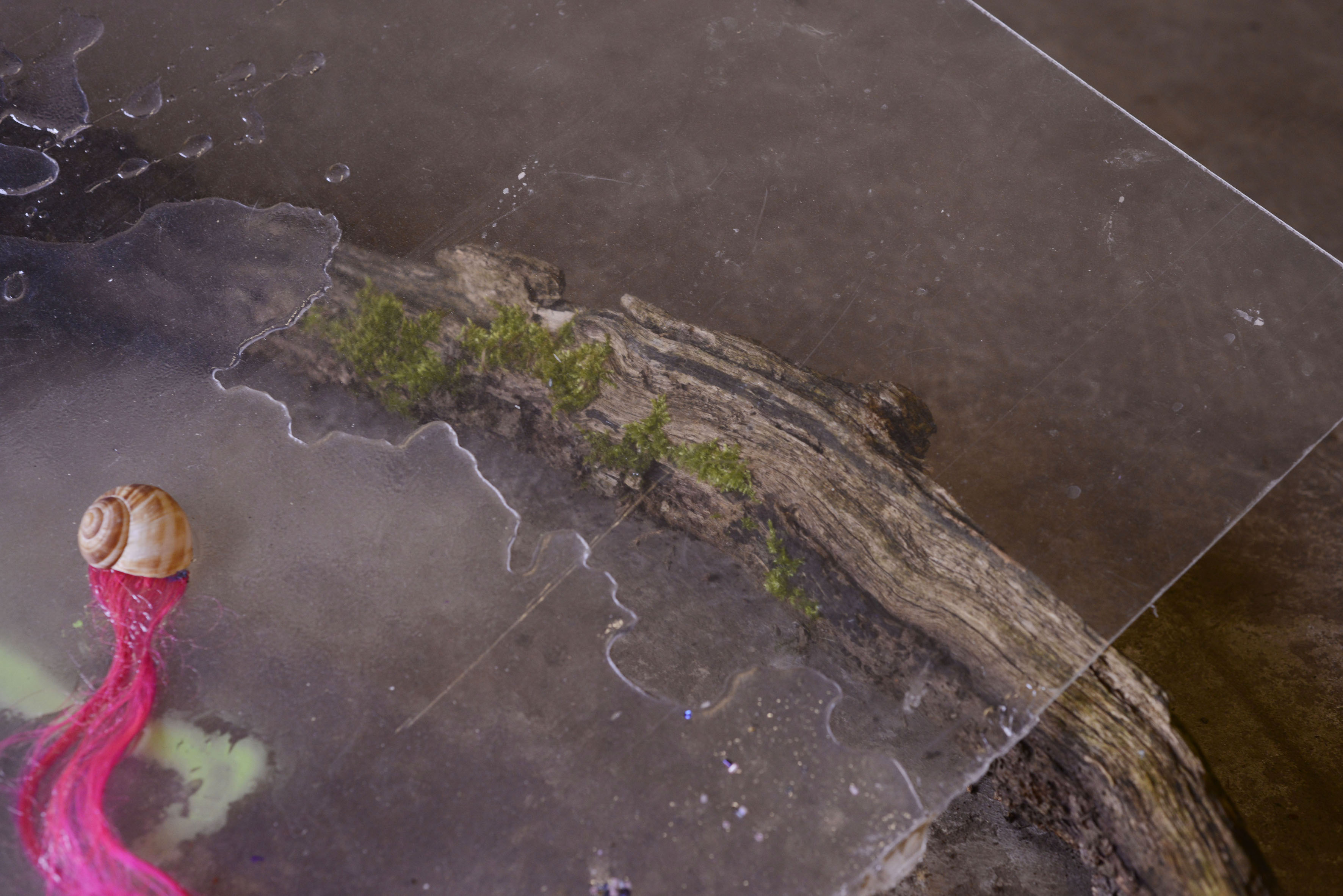 Alembic II: Maggie Roberts & Ayesha Tan Jones
24 March – 28 April 2018 (preview Fri 23 March)
The second exhibition in the programme brings together a newly commissioned video work by Maggie Roberts and new sculptural works by Ayesha Tan Jones, to form a post-anthropocene ecocide narrative. Here the artists share an approach that amounts to a ritual reclamation and transmutation of mainframe data and earthly substance.
Developed in the edgelands of Capetown, Maggie Roberts' new video work 'Miasma' combines filmed and animated waterways with various algorithmic processing methods including datamoshing (a form of unpredictable video distortion), Google's psychedelic DeepDream image generator, and the pulsing laser of a LiDAR 3D scanner. Overseeing the becoming synthetic transformation of these collaged liminal landscapes, an androgynous swamp demon summons the clogging of the waterways and calls forth an entropic ritual breakdown.
Ayesha Tan Jones' array of hybrid sculptural works populate a parallel undead living landscape where, through the toxicity of the earth, new life springs forth. Constructed from materials of the earth: sticks, crystals, herbs, ash, moss, and embedded with outcrops of digital technology, these forms trace the narrative of an optimistically dystopian world. Emerging from the ruins of this toxic ecotastrophe, human and non-human survivors thrive despite the destruction.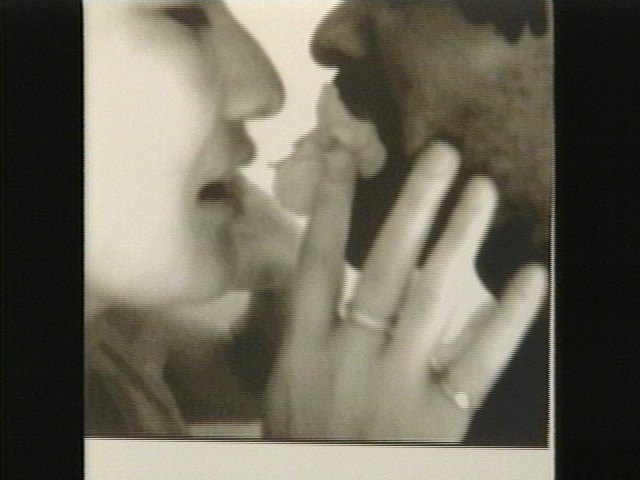 Alembic lll: Shu Lea Cheang & Annabelle Craven-Jones
11 May – 16 June 2018 (preview Thu 10 May)
For the last exhibition in the series, a specially remade video installation by queer filmmaker and networker Shu Lea Cheang will be presented alongside a new commission by artist and practice-based researcher Annabelle Craven-Jones. Both artists work with networked installation to consider self-broadcast bodies, with sensual representations experienced as abstracted multiplicities through their chosen modes of artist-film and digital data stream.
Last shown at the Whitney Biennial in 1993, 'Those Fluttering Objects of Desire' (1992) by Shu Lea Cheang takes the form of coin operated gender fluid porno boothes. Audiences are invited to watch short selfie works that speak about desire by activist-artists based in NYC at the time including among others Yong Soon Min, Gloria Miguel, Coca Fusco and Cheang herself.
Annabelle Craven-Jones' work examines synthetic intimacy and co-presence through the medium of live-streaming. The transaction of social bonding is considered as a contingent co-evolution of biological and networked technologies. This new work brings together histories of early satellite streaming technologies with a more contemporary speculative synthesis of the neurotransmitter oxytocin in order to consider the facilitation of intimacy between remote locations.
–
Participant biographies
Annabelle Craven-Jones' (b.1977, Bristol, UK) research investigates a legacy of artistic activity utilising the materiality of self-broadcasting. For the past five years, she has primarily made artwork that explores consumer live streaming technology. Her ideas focus on a condition of disembodiment and non-location in relation to a desire for therapeutic intimacy. She is currently a practice-based researcher (MPhil/Phd) at the Royal College of Art looking at self-broadcasting through the medium of livestreaming. She completed her postgraduate Fine Art studies at Chelsea and Wimbledon and a Foundation in Art Psychotherapy, University of Roehampton London. She is represented by Cruise & Callas, Berlin.
www.annabellecraven-jones.co.uk
Ayesha Tan Jones (b.1993, London based). Ayesha works explores energy, form and identity of the 'Femxle Spiritual', placing this archetypical figure at the centre of a radiant and humming cosmic world view. Pop music, sculpture, digital image and video mix collage manipulation are combined to express a political consciousness traversing the universe on a quest for adventure. In June 2016, Ayesha was awarded the Yorkshire Sculpture Park's graduate residency award, giving them space and materials to research and make work on the grounds. This culminated with a show in March 2017.
www.ayeshatanjones.com
Elizabeth Mputu (b.1993, Orlando, USA) is a digital/performance artist and holistic practitioner of Congolese descent. Their work focuses on the artist's ability to grapple with sexuality, gender, taboo, health, healing and African spirituality filtered through the performative and digital medium. Mputu draws on their experience as an established and active presence within online QTIPOC communities. Their project Cyber Serenity provides services in the area of art therapy, holistic healing, internet related self-care and spiritual consultation.
www.liz100percent.squarespace.com
Faith Wilding (b.1943, Paraguay, based in Rhode Island, USA) is an artist, writer and educator, widely known for her contribution to the progressive development of feminist art movement in 1970's California, and 1980-90's cyberfeminist networks, as part of the collective subRosa. Her multidisciplinary work as an artist addresses aspects of the somatic, psychic, and sociopolitical history of the body. Currently, Wilding is a faculty member at the School of the Art Institute of Chicago and the MFA in Visual Art Program at Vermont College of the Union Institute and University. Her solo exhibition 'un-Natural Parabals' is currently touring in the USA.
www.faithwilding.refugia.net
Maggie Roberts (Based in Capetown, ZA & London, UK) is member of the hive mind media project 0rphan Drift. The work of Roberts (aka Mer) is science fictional and immersive. It complicates the distinctions between material and immaterial phenomena and dimensions, both in content and media. The work uses digital formats – video, animation and photoshop – fused with watercolour, photographic collage, oil paint and sheen mediums. It coalesces out of an often intricate remixing process, onto paper, canvas and video screen. Roberts is currently Research Fellow at Goldsmiths University London.
www.orphandriftarchive.com
Shu Lea Cheang (b.1953, Taiwan, based in Paris, France) is a multimedia artist who works in the fields of net-based installation, social interface and queer film production. Recent projects include Wonders Wander (2017) a mobi web series for Madrid Pride and feature length cypherpunk scifi movie FLUIDØ . Her seminal cyberfeminist web project BRANDON (1998-1999) that concerns the story of a young transgender man who was attacked and killed in Nebraska has recently been restored as part of the Guggenheim's permanent collection
www.mauvaiscontact.info
Contact Res. co-directors and curators Helen, Lucy and Sarah: contact@beingres.org
Supported using public funding by the National Lottery through Arts Council England

[1] Alembics first appeared in the drawings of Cleopatra the Alchemist, who reportedly lived between the 2nd and 5th Century CE. (The Alchemy Reader: From Hermes Trismegistus to Isaac Newton, ed Stanton J. Linden, Cambridge University Press, p. 44)
[2] Haraway, Donna J., Staying with the Trouble: Making Kin in the Chthulucene (Durham: Duke University Press Books, 2016)]
Image credits:
Maggie Roberts, 'Miasma' video still, 2018
Ayesha Tan Jones, 2017
Yong Soon Min 'The fact that I am asian colours everything', part of 'Those Fluttering Objects of Desire' , multi-media installation, Shu Lea Cheang, 1992. Courtesy of Video Data Bank and Shu Lea Cheang